Rock the Block Volunteer Sign Up!

Rock the Block Volunteer Sign Up!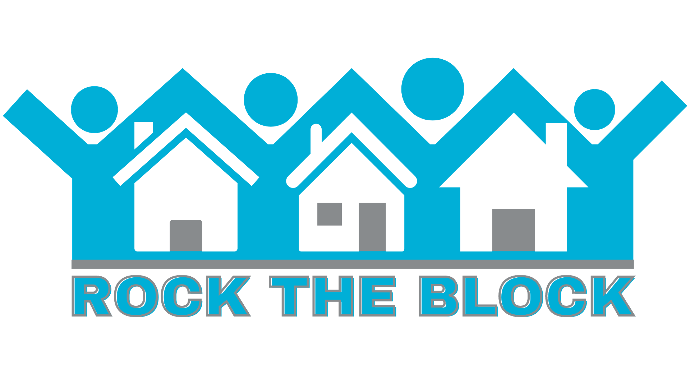 Why we Rock the Block?
Rock the Block is an extension of Habitat's neighborhood revitalization efforts. Neighborhood revitalization is a collaborative approach to improve the quality of life for all residents in a neighborhood. Habitat invests in neighborhoods that often experience disinvestment. As we work towards a world where everyone has a decent place to live, we know that affordable homeownership is only part of the solution.
Rock the Block brings together community volunteers to support the home preservation goals and place-based investments of the communities where we are currently building homes. Volunteers partner with neighborhood organizations to complete exterior home preservation projects, perform park maintenance, and refresh public spaces all across a single neighborhood. While volunteers paint, plant flowers, or pick up debris, they get to know other volunteers and the community around them.

Find out where the next ROCK THE BLOCK will be.