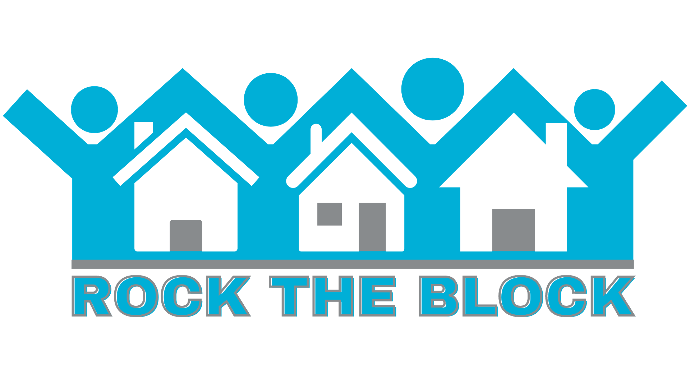 Why we Rock the Block?
Rock the Block is an extension of Habitat's neighborhood revitalization efforts. Neighborhood revitalization is a collaborative approach to improve the quality of life for all residents in a neighborhood. Habitat invests in neighborhoods that often experience disinvestment. As we work towards a world where everyone has a decent place to live, we know that affordable homeownership is only part of the solution.
Find out where the next ROCK THE BLOCK will be.